We curate the best parters in the world.
Photography + Filmmaker
BHARATH MOHAN
Bharath is a photographer and filmmaker from Sydney, Australia. People, places and things fuels his ethos of seeking & inspiring change, and he works with brands all over the world to create content with a focus on immersive storytelling.
Portfolio —>
Photography + Graphic design
ASH EDMONDS
Ash is a British photographer living in Venice, California. His global perspective has brought him all over the world, creating a unique view through his lens.
Portfolio —>
DIRECTOR + FILMMAKER
HENRY ROOSEVELT
Henry is an award winning director and filmmaker. His first short, Native Boys, was short listed for the Oscars while his first feature length documentary, Tough Guys, was purchased and distributed by Showtime
Portfolio —>
CINEMATOGRAPHY
PATRICK GINNETTY
Patrick is a cinematographer based out of New York City. He's been behind the camera ever since he stole his family's camcorder in the sixth grade. For almost a decade he has created visuals on a variety of media platforms such as documentaries, narrative films, music videos, and branded content
Portfolio —>
Filmmaker + Editor
JON-MARC BALINT
Jon-Marc is a filmmaker & editor. Clients include Estée Lauder & Viacom.
Portfolio —>
Photography + Filmmaker
AMRIT SINGH
Amrit is a photographer & filmmaker based in San Francisco, CA. His photography career began in the San Diego nightlife scene, Amrit co-founded a creative agency, Good Hands, and works with some of the biggest brands in the world.
Portfolio —>
graphic design + photography
DANIEL BALDWIN
Daniel is a graphic designer & photographer based in Seattle, WA.
Portfolio —>
PRODUCER
RYLAN SOREF
Rylan Soref is a music supervisor, producer and creative strategist. He is founder of Obay Media, a creative strategy agency, and a co-founder of Songs For Film & TV, a music services agency specializing in music supervision, music production and music curation. Clients include: Scooter Braun Projects, Facebook, Live Nation, HBO, Showtime, Blue Moon, Google, Samsung, Mini, Westin, Vimeo, Shinola, Gevalia, Master & Dynamic and Fictionless among many others.
Portfolio —>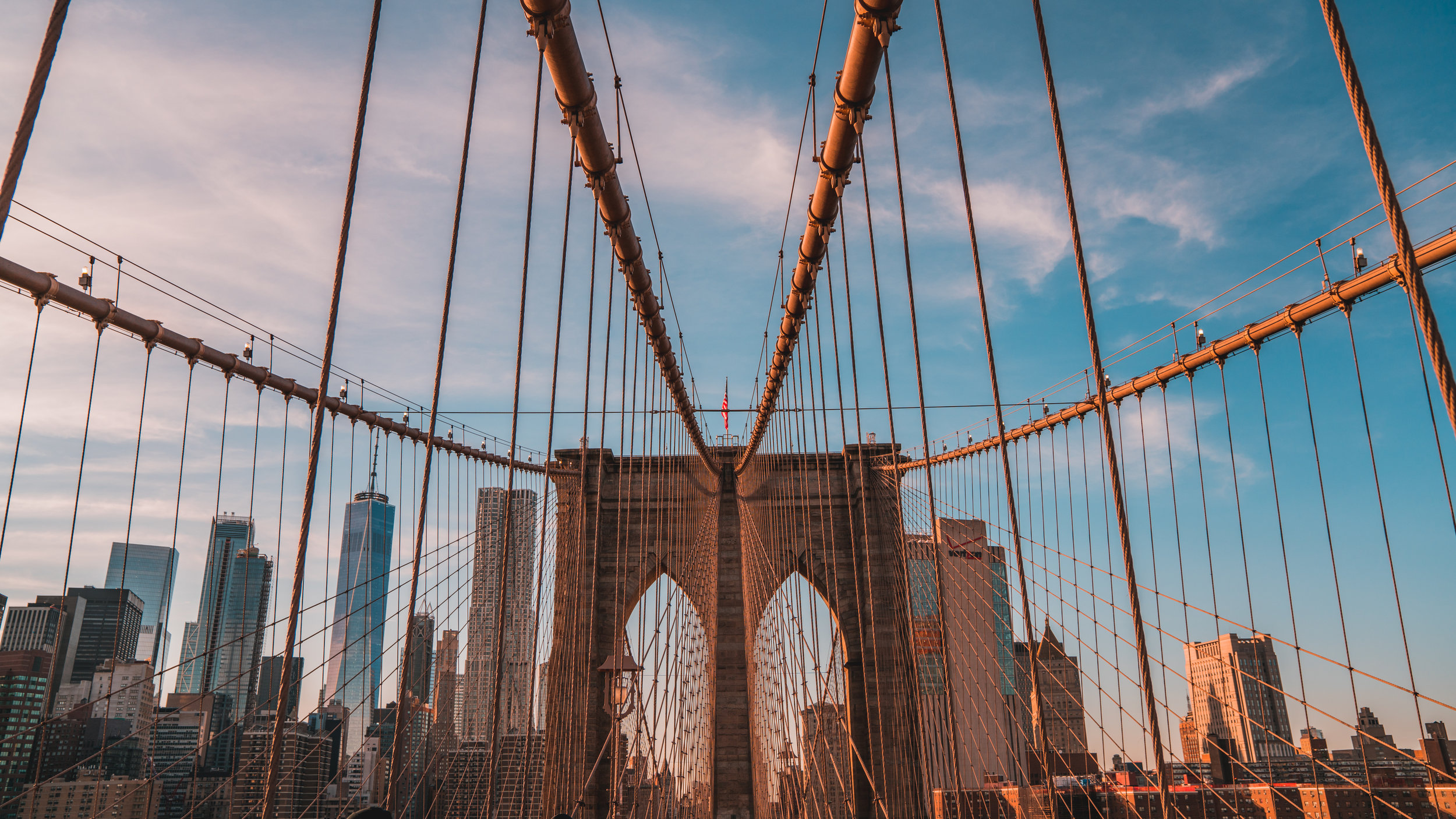 we welcome you to
CONTACT
US
WE LOOK FORWARD TO WORKING WITH YOU SOON