THE
AHA SHOW
<>
DUKE MEDIA
VIDEO PRODUCTION PROPOSAL
Alex Tieu has started a YouTube series called The Aha Show: Agents Helping Agents.
This interview based talk-show highlights the innovative insights, techniques & tools that real estate agents use everyday to stay ahead of market trends. Co-hosted by Alex Tieu & Jennifer Berman, each episode will interview fellow agents, market experts and other relevant individuals to discuss and dive deep into the future of the real estate.
Alex & Jennifer will be in Manhattan during the last week of April (date tbd) and have engaged Duke Media to produce & capture these interviews
The AHA show will be using an LA based editor and only needs production help in Manhattan.
Duke Media will film & produce one full day of interviews during the last week of April. Below are the deliverables:

- Full interviews in 1080p Full HD with three camera angles
- Dropbox links with RAW files will be provided within 2 days of wrap, or on the next Monday (depending on day of production)
- Consultation call with editing team in LA.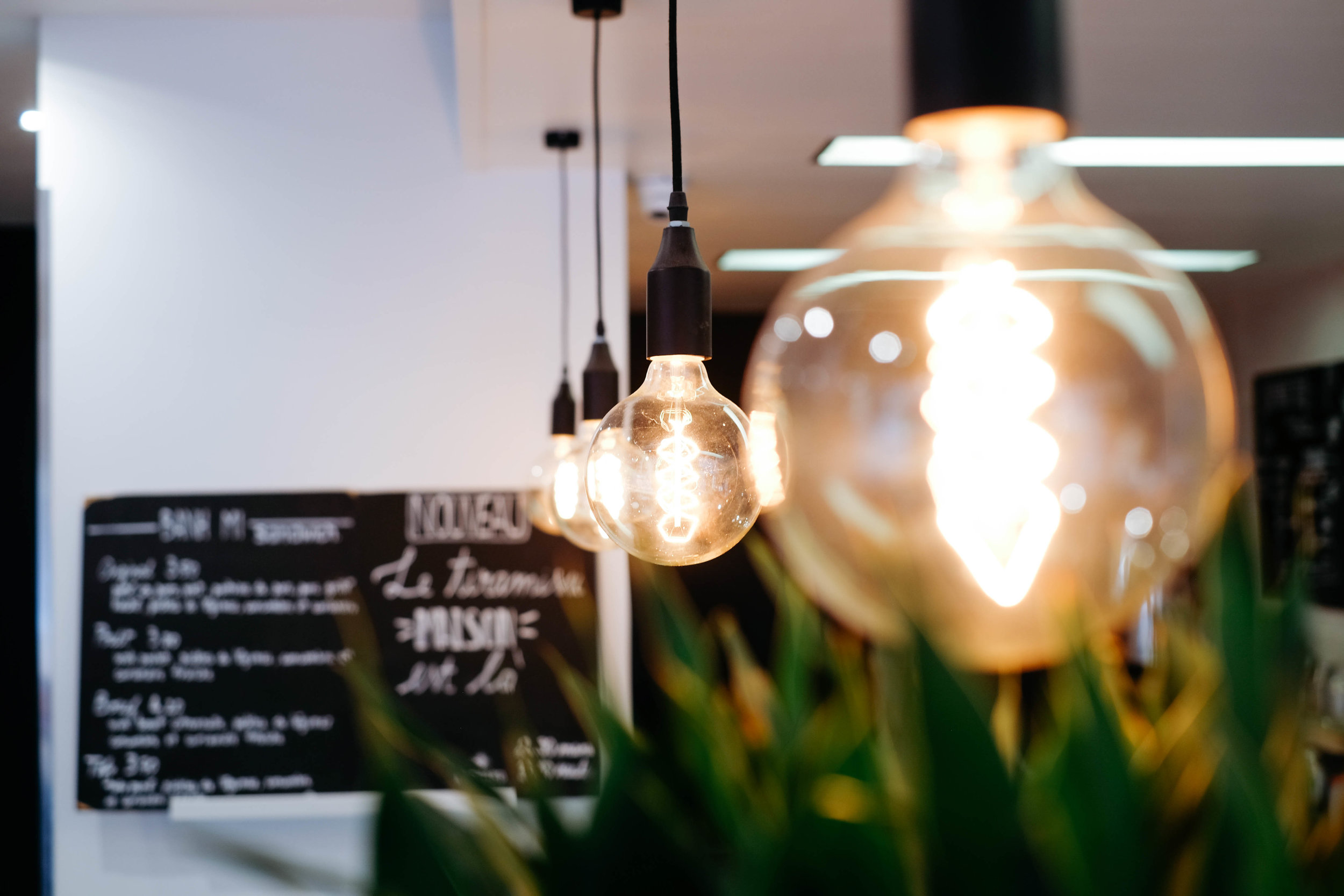 The following is a breakdown of crew & gear needed.
CREW:
- Camera Operator 2x
- Sound Operator
- Creative Director


GEAR:
Cameras Bodys:
- Sony a7r iii
- 1dx ii
- Sony a7s ii
- Sony a6000

Lenses:
- Sony Gmaster f24-70 f2.4 (2x)
- Zeiss 55m f1.8
- Canon 85mm f1.4
- Canon 16-35mm F2.8
- Canon 24-70 f2.8

Tripods:
Movie Tripods w/fluid heads 3x

Mics:
Lapel Mics 4x
XLR Extensions 5x
Marantz Professional 4-6 Channel Audio Recorder
Boom Mic (for-backup Audio)
Zoom H4n Recorder for Back-up audio
Boom Pole & C-stand

Lighting:
- Youtube daylight LED lights
- 1-2 Key Lights: Aputure 120D Mark 2/Jokers w/Stands & Softbox
All gear will be supplied by Duke Media
Total Cost: $3000
Anderson Street is a Duke Media production
While different from an interview based talk-show, you can see set design & camera framing examples from this series. Other examples of work can be found here: www.dukemedia.co
Inspiration for The AHA Show is taken from Marie Forleo
We will draw inspiration for filming from Marias YouTube channel; including set-design, camera angles & lighting. While we will change many things, we will draw the inspiration of the set from this.
WE LOOK FORWARD TO WORKING WITH YOU SOON